Festive Christmas Dessert Recipes to Feed your Holiday Spirit!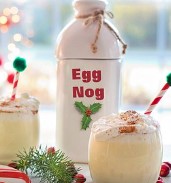 It's time for apple, cinnamon, and pumpkin spice to take the backseat; Christmas desserts with peppermint, spiced eggnog, and lots of Santa themes are here to shine! Get ready to take down your baking supplies and make these spectacular holiday desserts throughout this Christmas season. 
1. Peppermint Bark Cannoli's:
The snowy season always calls for some peppermint bark and to no surprise, it tastes amazing in cannoli. These baked goods are perfect for a cookie exchange, a holiday movie, or just simply for you to enjoy!
                                                                                       Recipe
2. Eggnog Cheesecake Brownies:
With creamy eggnog cheesecake swirling into fudgy goodness, these brownies are guaranteed to make even the most eggnog haters fall in love. This dessert will definitely be unforgettable.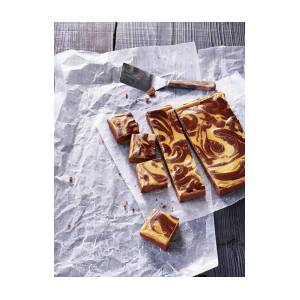 3. Chimney with Santa hat cupcakes:
Adorable mini red velvet Cupcakes topped with strawberry Santa hats to recreate what every child wishes they could stay up to see. These very festive cupcakes are perfect to bring to any Christmas party or have in your house through the Christmas season.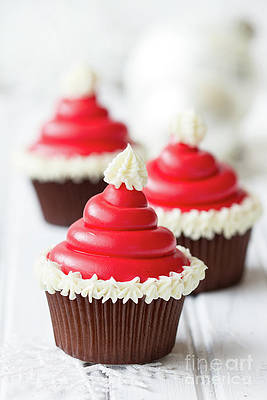 4. Hot Chocolate Cookies:
Here's a holiday cookie you won't be able to say no to. These Hot Chocolate Cookies taste just like the holiday drink! The cookie batter channels just the right flavor of the liquid chocolate: it's textured with sugar crystals and studded with chocolate chunks. The best part? A marshmallow center ties it all together.
                                                                                            Recipe
5. Moist Gingerbread Cake:
This Delicious Gingerbread Cake begins from a moist and perfectly spiced gingerbread batter that creates the most heavenly textured cake you will ever taste! No holiday season is complete without a slice of this bundt cake.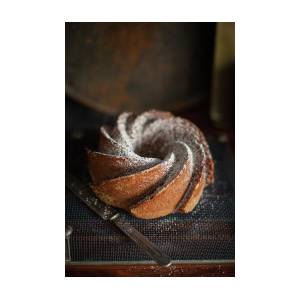 Recipe