Queen Dies, Charles Proclaimed King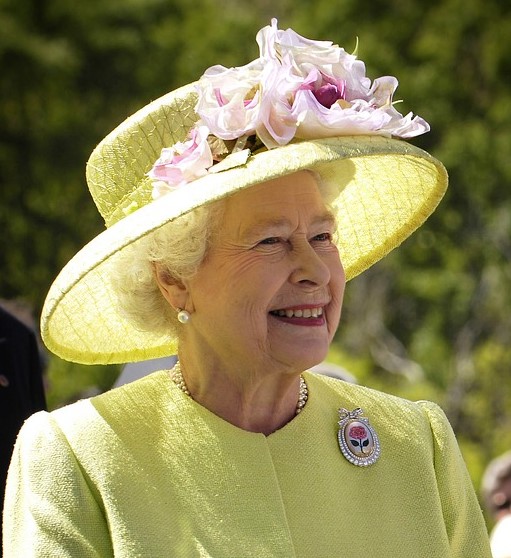 This fall, the Queen of England passed away at the age of 96. She died in Balmoral Castle on September 8, 2022. Her death comes after long-lasting complications with her body, which began when she contracted Covid-19.

Queen Elizabeth was born on Bruton Street, London, United Kingdom, on April 21, 1926. Her general health had been in bad shape for some time, which was evident due to her lack of pubic presence in performing her royal duties over the previous year. Queen Elizabeth often withdrew from excursions at the last minute, even those in the UK that generally pleased her. Such cancellations were often invoked based on her doctors' instructions but without a definitive reason.

The Queen rose to the throne in 1952 at a young age when she was just 25 years old. Her ascendency followed the tragic death of her father, King George VI, who passed away from respiratory problems. During her reign, Elizabeth oversaw the decolonization of the Caribbean and Africa and reigned while South Asian nations like Pakistan, Sri Lanka, and others gained their independence and became republics.

The Queen routinely expressed her opinions on many global events over the years, including the transition of Australia from a parliamentary to a republican government and the patriation of the Canadian constitution, which fostered Canadian sovereignty. In addition, Queen Elizabeth voiced strong opinions regarding military coups and conflicts, South African apartheid, the Gulf War, and numerous other events of the 20th and 21st centuries. In many of these cases, the Queen was directly involved or issued a public proclamation.

Queen Elizabeth will be succeeded by her 73-year-old son, who was proclaimed King Charles III before the Accession Council at St James's Palace in London shortly after the Queen's death. The wife of King Charles III, Camilla, is now the Queen Consort. The official coronation of King Charles III and Queen Camilla will be on May 6 in Westminster Abbey.