Falling in Love with Fall Foods this October!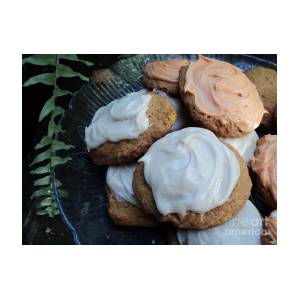 As the weather turns, soul-warming food awaits. There is no denying the pleasure of making fall treats and meals on a cold October day. As summer foods are drifting away, we welcome warm stews, pumpkin bread, and spiced treats.
If you are not a fan of cooking on a daily basis or making complex meals, then these recipes are perfect for you! Many of these recipes include ingredients that are very common in every household. Plus, plenty of these meals or desserts can be good to eat until the following days after making them, or you can freeze some of the meals to preserve them for multiple weeks. There are also a few complex ones too if you're someone who likes a challenge in the kitchen! But no matter what level you're at with cooking, if you love getting into the fall spirit then you'll love making these recipes!
1. Melt in your Mouth Pumpkin Cookies with Cream Cheese Frosting: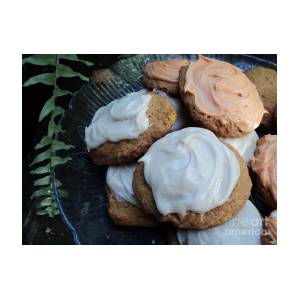 If you want a simple but delicious dessert recipe, then this one is for you. It matches perfectly with the fall theme and will fill any sweet cravings you're having. They are one of the best pumpkin cookie recipes ever, with just the right amount of pumpkin and sweetness to make a party in your mouth!
2.  Starbucks Iced Pumpkin Spice Latte Copycat Recipe: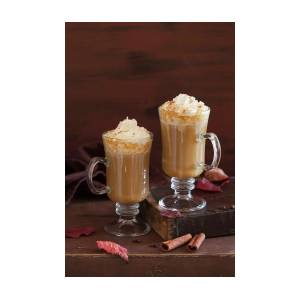 The beloved Starbucks drink that makes a reappearance every fall can now be made anytime you want it, right in your home! Following along with the pumpkin theme, this is a fun and quick recipe that feels like fall inside of a drink. 
3. Creamy Rosemary and Garlic Mushroom Soup: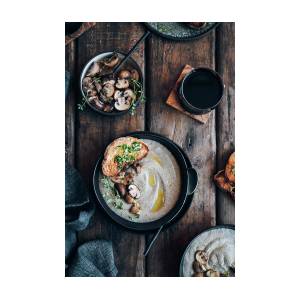 A perfectly simple, flavorful, hearty recipe. For anyone who wants to make an elegant meal that does not require a lot of skills, then this meal is perfect for you! This would be the most perfect dinner to make on a weeknight or weekend to keep warm on those chilly fall nights.
4. Slow Cooker Chicken Pumpkin Curry: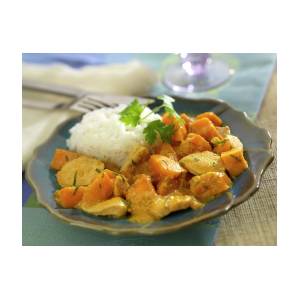 If you are tired of making the same meal and want a challenging but worthwhile dinner, make this amazing slow-cooker chicken curry! To continue the theme of fall meals, this recipe has a perfect combination of pumpkin curry to make a delightful fall meal. This dinner will for sure, without a doubt, impress anyone who eats it, including yourself! 
5. Braided Lattice Apple Pie: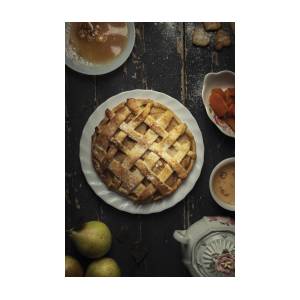 This is a wonderful dessert that screams autumn. This is also a great way to get into the fall spirit without having to include pumpkin for people who don't like pumpkin! This pie looks amazing and is also so delicious and one of my favorite desserts to make during the fall season. 

6. Sweet Potato Pie: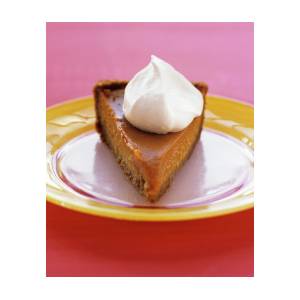 If you are not feeling the apple pie, then you must try this amazing sweet potato pie! It is warm and cozy, spiced with all the classic fall flavors. This is an easy-to-make dessert, and with every bite, you will fall more in love with fall. 
7. Butternut Lasagna with Wild Mushrooms and Sage: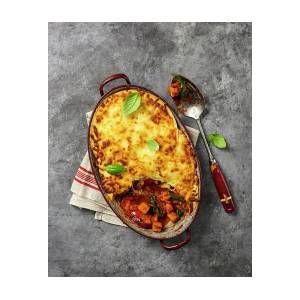 This is a delicious vegan main course meal to serve at your next dinner! It's a cozy recipe that is full of fall flavors. This would be a perfect dish to serve at a thanksgiving dinner or just on a regular fall night.