Tasty Timeless Thanksgiving Recipes!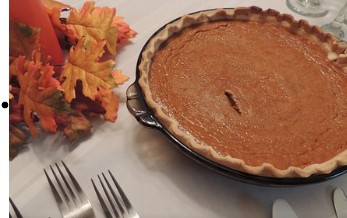 Preparing for a thanksgiving dinner is difficult enough without having to spend hours searching for recipes-which is why we've come up with a list of the most timeless thanksgiving meals that not only anyone can make but will impress all your guests. this amazing menu consists of some amazing recipes that will leave your guests speechless.
1.  Spicy Peanut and Pumpkin soup:
This recipe can be served either as a Thanksgiving lunch while waiting for the main meals to come together or in small portions as a warm appetizer. This soup is an inspired West African soup; it has an earthy taste from the peanut, brightness from the ginger, and heat from the chili. All these flavors are then united by creamy coconut milk.                                                     
2. Everything Parker House Rolls:
No Thanksgiving meal is complete without flaky and buttery rolls, but adding these everything-seasoned rolls will take your dinner to the next level. These homemade dinner rolls don't have to be hard; whip up these perfectly seasoned everything Parker House Rolls for the best buttery roll to serve with dinner!

3. Creamy au Gratin Potatoes:
Nothing like au gratin potatoes takes a meal over the top. The creamy, decadent, and oh-so-satisfying recipe is sure to please everyone at your table. The creamy cheese sauce and tender potatoes in this classic French dish combine to make a deliciously addictive experience. Serve potatoes au gratin with a roast pork loin or beef tenderloin, a green salad, and some French bread.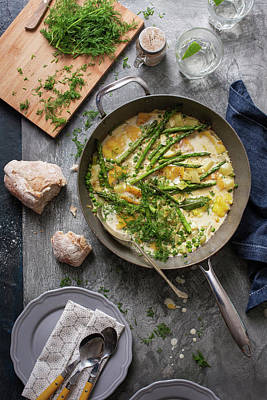 4. Sweet Potato Casserole:
This sweet potato casserole is sprinkled with a nutty crumb topping to create a pleasantly crunchy contrast to the creamy and soft mashed sweet potatoes down below. The filling gets an extra special pumpkin pie(ish) treatment with brown sugar and vanilla for a deep caramel flavor. Want to make it ahead for Thanksgiving or another special holiday? Not a problem. The casserole ingredients can be mixed and transferred to a baking dish. Cover and refrigerate until ready to bake but leave off the topping.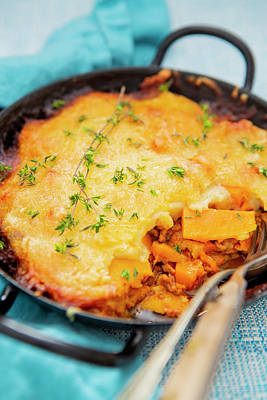 5. Baked Mac and Cheese:
This baked mac and cheese recipe is our platonic ideal of the comfort food classic: It is creamy and deeply cheesy, has a crunchy crust, and is impressive enough to serve at your thanksgiving dinner party.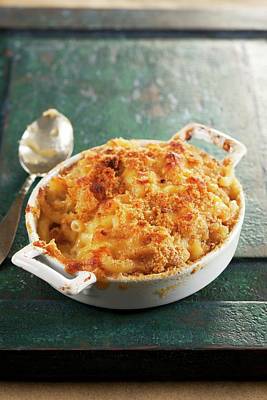 6. Pumpkin Pie:
No Thanksgiving dinner is complete without homemade pumpkin pie! Top it off with some whipped topping for the ultimate holiday treat. Velvety smooth pumpkin pie filling seasoned with autumn spices, resting on a flaky crust, topped with a dollop of whipped cream. Oh my! There is no way anyone can resist this pumpkin pie.
                                               
7. Caramel Apple Cheesecake:
This caramel apple cheesecake is everything you could ever ask for and more. Combining the flavors and textures of caramel apples and cheesecake, this dessert is sinfully delicious. Buttery crust, a sweet and tart apple cheesecake filling, and an apple caramel topping. This dessert is impossible to say no to. It may sound so complicated, but caramel apple cheesecake is surprisingly easy to make!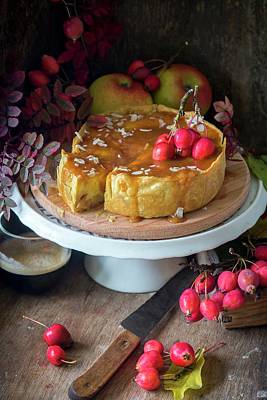 Recipe